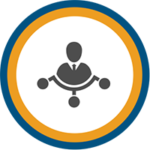 LEGAL ADVISORY ON FOREIGN DIRECT INVESTMENT
The Myanmar legal system is rooted in a common law regime that was set in place during the British era to which civil law concepts, in particular on property related matters, have been added. MLE provides both advisory to sector-wise foreign direct investors which are guided under the prevailing laws and regulations as well as assist on providing legal opinion.
Our advice will not only include the letter of the law but will provide on ground practical experiences on the process of obtaining licenses, certificates and other necessary permission from the regulatory authorities. As such MLE lawyers have experience on applying MIC permits, and additional business license from the relevant Ministry concerned.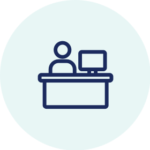 CORPORATE SECRETARIAL SERVICES
Regarding corporate matters, our prepares and submits company registration application packages to the regulatory bodies in particular the Directorate of Investment and Company Administration (DICA) and ensures receipt by clients of the business license and required certificates.
We also assist on registration of all corporate secretarial services via newly adopted online registration system.
We also provide written advice on possible setups of businesses in line with the clients' needs and business intentions. For foreign companies it is generally possible to setup as a manufacturing and services business, in particular under the Myanmar Foreign Investment Law. Trading activities have been suspended for foreign parties since 2003 and may be resumed in the future depending on the government economic policy.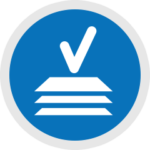 DUE DILIGENCE (MERGER AND ACQUISITION)
The team can assist foreign or local to party conduct due diligence work with on ground inspection. As such we review documents provided by a target company regarding its incorporation, compliance with prevailing regulations, the filing of proper tax returns, etc.
Our finding will be provided in a comprehensive due diligence report.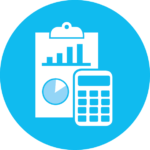 ACCOUNTING AND BOOKKEEPING SERVICES
On the other hand, MLE Group also offer services of drawing financial statements for CRO filling, statutory end of year accounts, monthly/quarterly accounts management, payroll services, management accounts and including budgeting and forecasting.
These services will be carried out by experience Myanmar certified public accounts.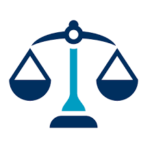 COMMERCIAL LITIGATION
MLE provides commercial litigation services across the region focusing on franchise dispute, dept collection actions, claim of damages for non-performance of contracts, employment disputes and other dispute matters which fall under the heading of commercial litigation. Regardless of the issues, it is important to have experience lawyers who can guide you through the issues work toward a result that will protect your bottom line.
Our group of litigation attorneys at MLE can evaluate your situation and advise on how best to proceed at competent jurisdiction.